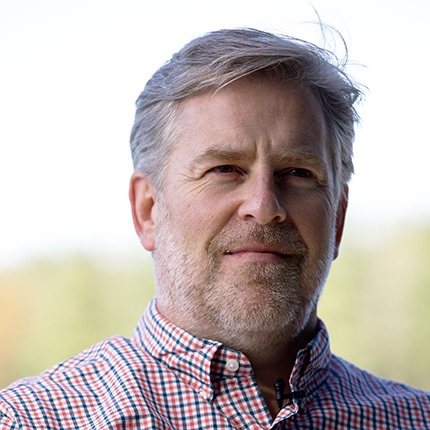 Mike Chuter
I'm a global business leader and entrepreneur and have helped deliver business results for >25 years, through building relationships between brands & consumers in Australia, Europe, UK, and US.
After years working in global agencies (Ogilvy and M&C Saatchi), in 2005 co-founded CUBED Communications which focused on improving customer engagement and delivering results for organisations through the best use of data driven marketing techniques. CUBED was listed in BRW Fast Starters and Fast 100 in 2010. The business was sold to Publicis Worldwide, the world's 3rd largest communications group.
In 2010 I was awarded Australian Marketer of the Year by ADMA
In 2013 co-founded Thankful®… a global social impact and content company working for social good, good business and overall improvement of humanity. Thankful® shifts the current dialogue to expand global awareness of critical issues, create measurable action and unite communities, corporations, influencers and charities. www.thankful.org. In 2016 moved to New York to bring Thankful® to the world.
In Dec 2018 joined WPP owned global research-based consultancy PSB as Global CEO.
Current/Previous Board Director positions include Association of Data Driven Marketing and Advertising (ADMA), JDRF and Comic Relief Australia. I am a current adviser for JDRFi and a mentor with Defy Ventures for incarcerated men and women.
Specialties: Business building & leadership, advertising, marketing, data driven marketing, digital transformation and communications, pr – anything that helps build a relationship between brands and customers/prospects to drive incremental results for businesses and social impact