H/L Studio
In 2009, H/L Ventures was one of the early pioneers of the venture studio model, launching what we now call H/L Studio as our first strategy. From inception, our team believed that taking an active role in co-building our portfolio companies – far beyond simple funding – would be crucial at any stage. Many venture firms speak of having a studio or value-added services, but to truly deliver the rarest form of venture capital – consistent support to all portfolio companies – requires the right structure. We partner with founders to create extraordinary enterprises, aligning our interests as closely as possible with the entrepreneur(s).
Apply to join
Studio Summary
Studio Summary

| | |
| --- | --- |
| Studio Mandate | We seek to co-build companies at the nexus of growth, impact, and diversity |
| Stage | From co-founding to just pre-Series A, but most commonly at/around Seed stage |
| Typical Check Size | No up-front cash investment at pre-Seed, $100,000 at formal Seed round1 . Studio company Seed rounds must meet minimum "market" terms to be eligible for funding. |
| Ownership Target | 5% (pre-Series A) – 20% (co-founding), with a historical average (through 2020) of 8.2% of starting equity across the portfolio |
| Equity or Common Stock Options | Yes, depending on stage and tax implications |
| Investor Rights for H/L Equity | Standard, typically no board seat |
| Follow On Rounds | H/L Studio has typically purchased its initial equity or common stock options, invested in later rounds (pro rata or more, including leading), and also has had the capacity to provide short-term loans |
| Geography | US-domiciled entities only, all 50 states, no requirement to move to NYC |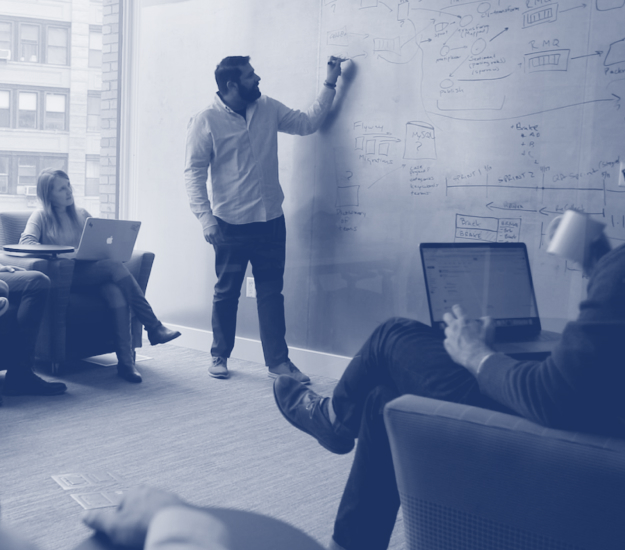 A Powerful Ecosystem of Support
H/L Studio does not offer upfront cash investment in pre-Seed companies, but commits to $100,000 investments in the formal Seed Rounds of our studio companies assuming market terms and valuations. In both cases, we bring a unique model of engagement into the fold, staying with our companies at full levels of focus and throughout their natural cycles of growth. As an H/L Studio portfolio company, you have at your disposal the following resources:
Our Investment Thesis
H/L Ventures stands for a different investment thesis; one that prizes our relevance and role as well as the key characteristics of prospective companies and founders. This is how we approach partnership and investing.
Potential

We seek companies that show potential for high growth. This includes a uniquely qualified team and an innovative product solving a large market need. We seek founders who are brilliant, team-oriented, responsive, resource magnetic (we can explain!), and open to collaboration with our team.

Relevance

We seek companies for which the H/L Studio Model will be highly impactful. A vital part of our due diligence process involves us working to ascertain if our networks, expertise, and skills are relevant to the success of the company.

Resource Magnetism

While many investors focus on the "it" factor most readily identified as a founder(s)' charisma, we go a step further. Charisma alone is not enough (and sometimes too much!); what we seek is founders who have somehow aggregated unusual resources, partnerships, and advantages that cause us to wonder what about them made those breakthroughs possible. This is resource magnetism.

Impact

We seek companies that have a positive impact on the world either through the mission of the company or diversity of the founding team, and often both.

Product

H/L Studio works with companies from idea stage (where we co-build and partner with you ahead of launch), to MVP, and all the way to when you have a working product. While the Studio allows for a lot of flexibility stage-wise, we do need to believe in the value proposition of the product you are building.

Industry

We are industry agnostic, as our large ecosystem and team allow us to be relevant across sectors.

Stage

We are focused on companies at the earliest stages, although at H/L Ventures we provide holistic, relevant support through every stage of growth. We start early, ranging from co-building companies to as late as pre-Series A. The majority of our portfolio companies join our Studio at the Seed stage.

Outcomes

Success does not have to mean a classic venture M&A or IPO exit. Companies who work with us can achieve long-term cash flows from a profitable operating company. Our measure of success is not tied solely to the pressure of a venture style exit.
Two Way Diligence
Each year, we screen hundreds of early stage companies to bring on a select few portfolio company partners. We recognize, also, that any founder will be equally selective about partnering with us: we celebrate this process of finding a mutual match. To determine if a company is a good fit for the H/L Venture Studio Model, we engage in a mutual discovery process described below:
First Conversation
This is a getting-to-know-you period during which H/L Ventures and the candidate company share stories, models, and initial reactions.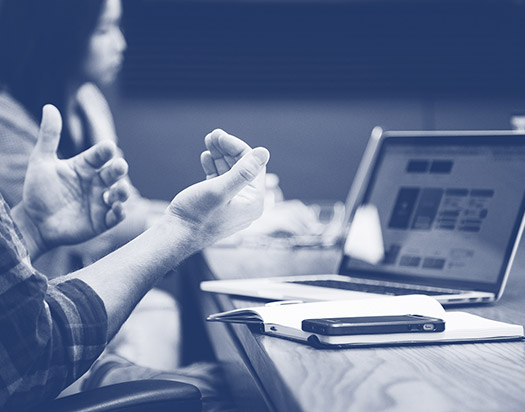 Wishlist Call
This is a key and unique element of the H/L Studio model in which the candidate founder(s) creates a list of everything they could imagine wanting to achieve. The Studio team schedules a call to share if and how our experience, skills, and network map against those needs. The process determines our relevance to the candidate and whether the candidate should consider H/L Ventures' unique model.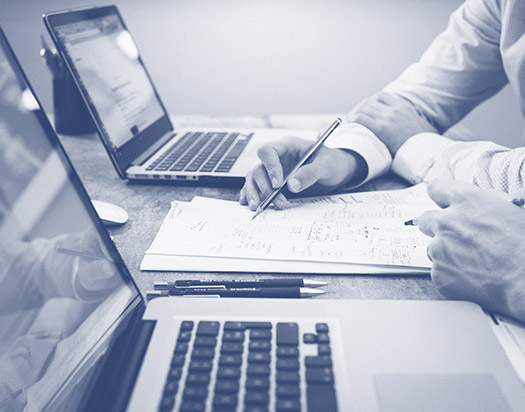 Due Diligence Deep Dive
This is a standard VC due diligence process, which may include many documents and multiple conversations with various Studio team members. H/L will set up calls with key leaders and experts, as well as introduce the candidate founder to our Venture Partners and team as well.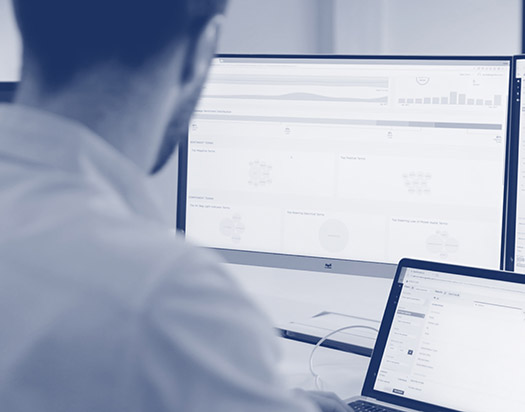 Offer Structuring
Once an Offer Letter is sent to the candidate, H/L Studio concurrently introduces the candidate founder to existing Studio portfolio company partners for important reference conversations. Assuming all goes well, the parties negotiate a final agreement and proceed!