Why We Exist
The famous "hockey stick graph" looks mythical and smooth from afar, but look closely, and the true story of entrepreneurship emerges. Throughout the daily mix of ups and downs, we are there with our founders, every step of the way.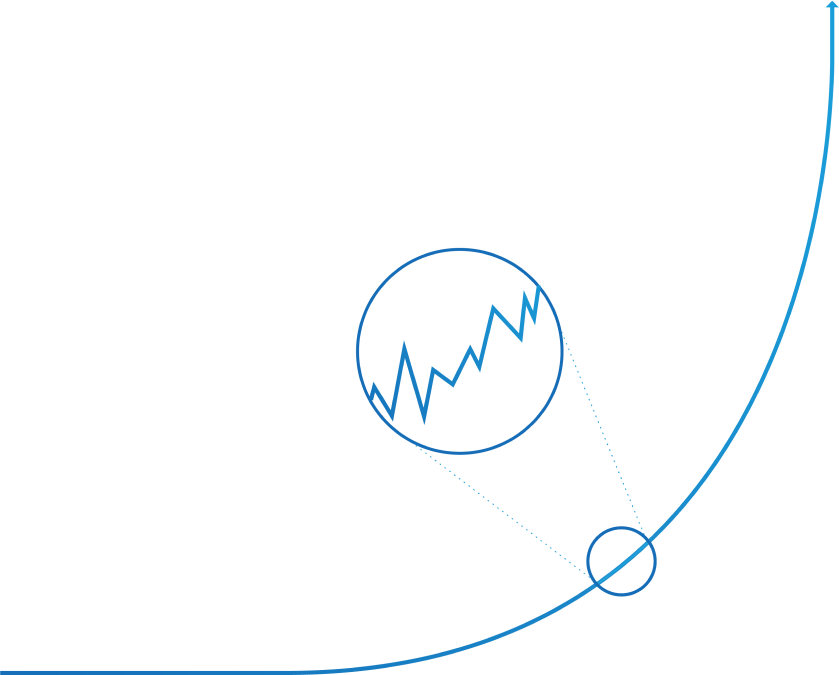 Founding Principles
Integrity, excellence, measurable performance, and hard work underlie everything we accomplish.

Growing great companies is all about people.

We believe sustainable companies and diverse founding teams make for more successful investments.

The structure and model of venture capital itself is changing.

Companies need more than money, especially in the early stages.

Core problems facing early stage entrepreneurs are largely the same, regardless of sector.

Most entrepreneurs – even the most brilliant – are facing challenges for the first time. We've been there.

Unicorns are great, but not every successful company needs to follow this particular narrative.

Our involvement is designed to help increase the chances of success for our founders
About Us
Positive impact makes for stronger companies
100%

High Impact Companies

73%

Diverse Founding Teams H/L Studio

100%

Diverse Founding Teams CityRock Ventures
We invest at the nexus of growth, impact and diversity.
We believe that impactful companies that solve real problems for real people yield better results. We also know that diverse founders build great companies and teams, but often lack ready access to funding and resources. For us, diversity includes underrepresented minority groups in tech, including by gender, ethnicity, economic situation, LGBTQ+, and military service, among others.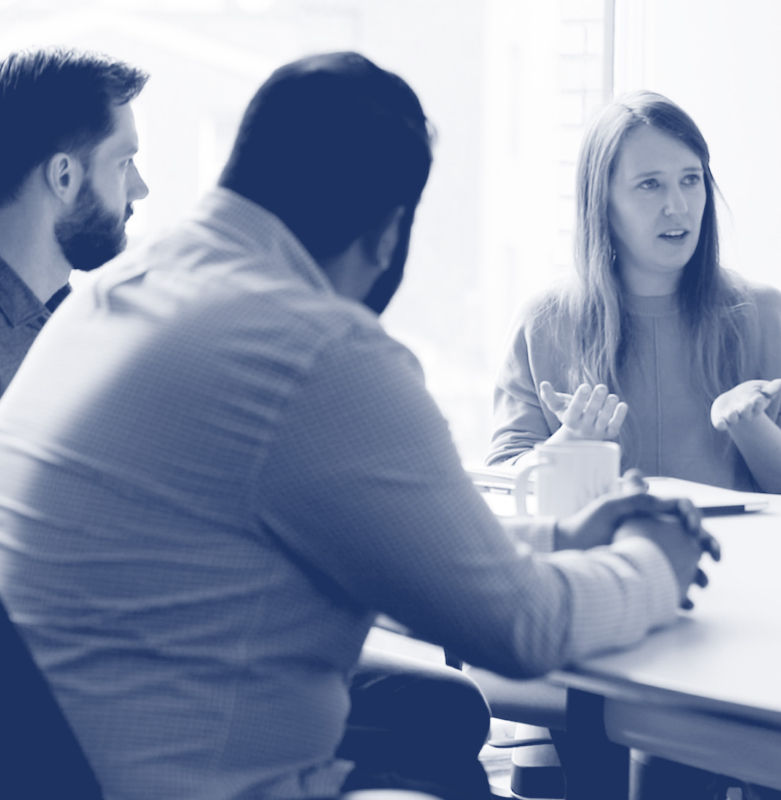 H/L Ventures is a Company Building Ecosystem
Since its founding in 2009, H/L Ventures has forged a new way to build companies. H/L Ventures' unique approach combines Daily Active Engagement with every portfolio company and a focus on investing in growth, impact, and diversity. Today, H/L Ventures manages a family of companies and funds that together comprise a holistic company-building ecosystem.
Our Portfolio & Our Founders
Press & Media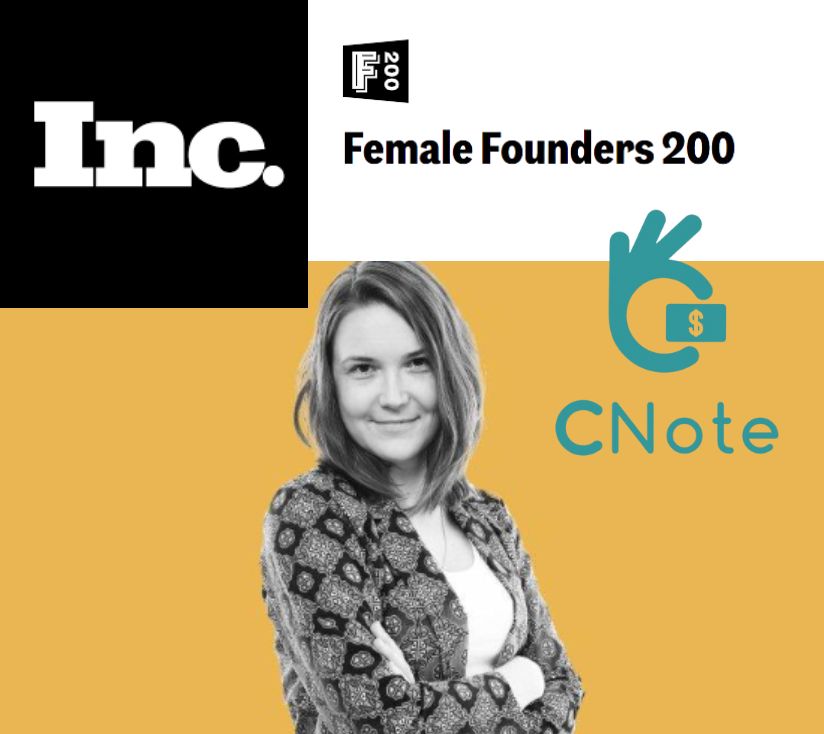 Yuliya was recognized for helping close the wealth gap through financial innovation.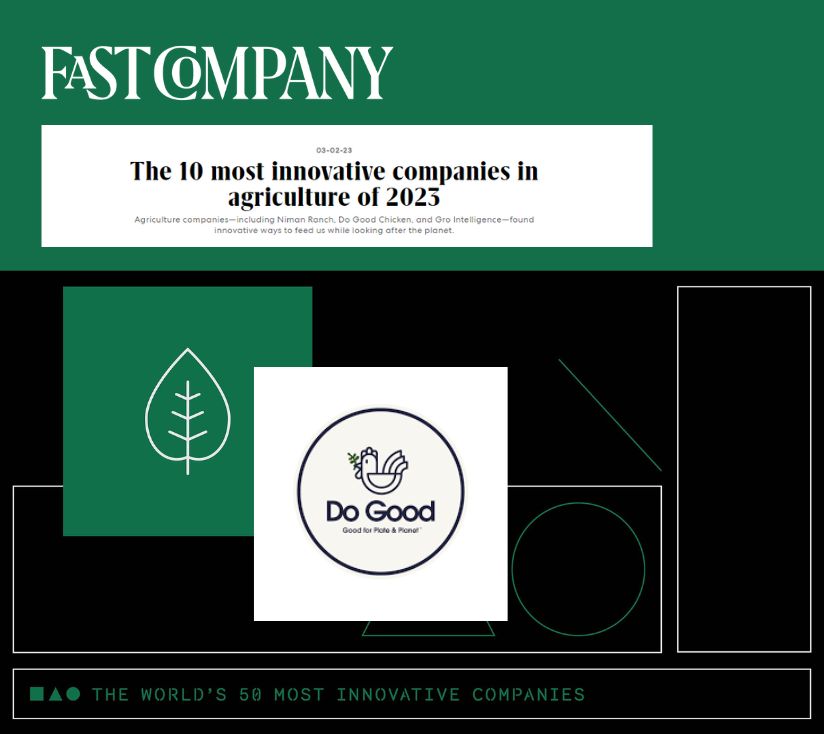 Do Good Foods upcycles surplus food into feed for its all-natural, cage-free chickens, each of which save four pounds of unused groceries from entering a landfill.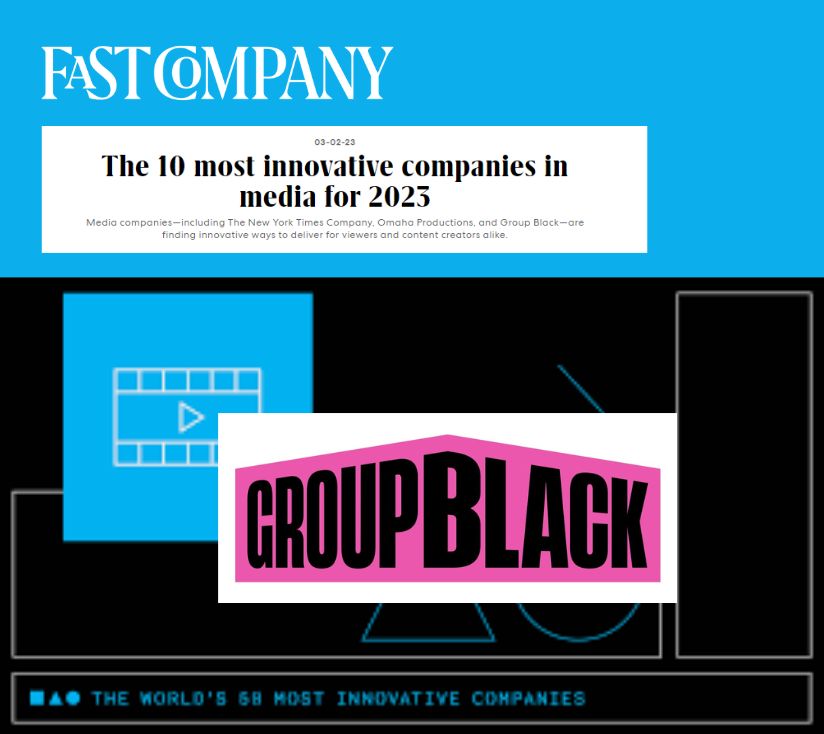 Group Black strives to create a sustainable and more equitable media ecosystem.
View All
Press Disclaimers
Press Disclaimers
The views expressed in these articles and commentaries are those of the author at the time created. They do not necessarily reflect the views of H/L Ventures or any of its officers, directors, members or employees generally. These views are subject to change at any time based on market and other conditions, and H/L Ventures disclaims any responsibility to update such views. These views may not be relied upon as investment advice or as an indication of investment intent on behalf of H/L Ventures or any H/L Ventures portfolio and should not be construed as an offer to sell or a solicitation of an offer to buy securities or any product mentioned in any article. H/L Ventures has received certain nominations or awards by third-parties as reflected herein. Readers should review criteria for each nomination or award as reflected on the third-party's web page.