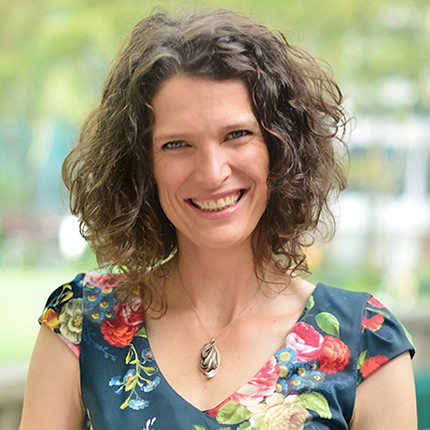 Marleen Vogelaar
Marleen Vogelaar is the founder and CEO of Ziel. Previously she was co-founder of Shapeways, the world's leading 3D printing service and marketplace for consumers. In 2008, she and her co-founders launched the world's first upload-to-3D-print service Shapeways in Eindhoven the Netherlands. Shapeways grew very quickly and Marleen was responsible for scaling the company as COO/CFO. She built two factories, created a network of vendors and the material handling and software processes to run and scale it efficiently. She led the move of Shapeways to New York and during her time at Shapeways she supported the raise of $50M in venture capital from the most prominent VC's in the world.
Marleen loved the concept of on-demand manufacturing at Shapeways for various reasons. Consumers got exactly what they wanted, on-demand manufacturing is resource efficient as there is no over-supply and it is efficient with working capital. She quickly saw an opportunity to make a positive change in the apparel industry
Prior to Shapeways, Marleen was a Strategy and M&A consultant and was in operations management in the paper industry. She holds a Master Degree in Industrial Engineering and Management Science. Marleen is a former heptathlete and spends her spare time in the outdoors as much as possible.