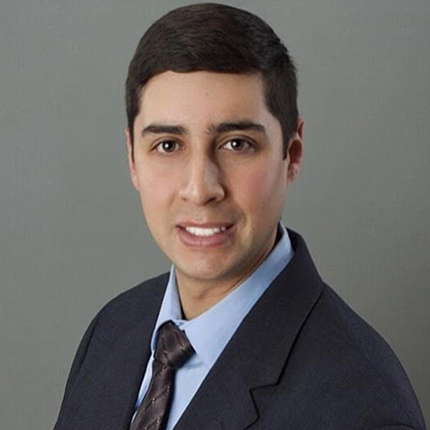 Al Vallejos
Al has a diverse experience with demonstrated achievements in the areas of operations, project/program management, relationship management, team building, and organizational leadership.
He is the Co-Founder of Service First Inc, a first-of-its-kind jewelry brand that creates symbols of service, and through these symbols, recognizes those who have dedicated their lives to putting others first.
Additionally, Al serves as a Partnership Manager for Johnson & Johnson, and was initially brought in to focus on a startup joint venture partnership with Google.​ Prior to joining Johnson & Johnson, Al worked for General Electric Healthcare as a Project Manager where he was responsible for the implementation of capital medical equipment.​ He spent over 5 years as an active duty military officer, to include a deployment to Iraq where he earned a Bronze Star for his performance and outstanding leadership.​ His last active duty military assignment was serving as a Diversity Recruitment Officer at the United States Military Academy at West Point, NY.​
He has earned an MBA in Organizational Leadership from New York University, Leonard N. Stern School of Business, and a Bachelor of Science degree from the United States Military Academy at West Point, NY.​ ​