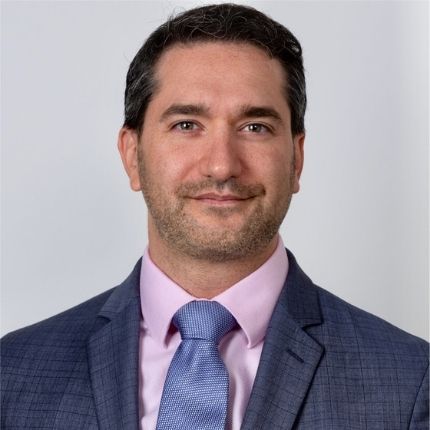 Spencer Gerrol
Spencer Gerrol is Founder & CEO of SPARK Neuro, a leading neuroscience company that makes objective measures of brain health accessible for the first time.
Spencer has spent the past 18 years applying his cognitive science background to bring biometric technologies out of academia and into real-world application. Spencer's passion is understanding cognitive health, including neurodegenerative diseases and mental health conditions.
Spencer has raised over $20M for SPARK Neuro from renowned investment funds to support SPARK Neuro's groundbreaking innovations. Spencer has also been featured for his work in top publications, including CNN, ABC News, CBS News, Fox News, The Wall Street Journal, The Washington Post, Forbes, Entrepreneur Magazine, Fast Company, Fortune, Tech Crunch, and USA Today.
Spencer has given keynote presentations at TED, the United Nations, the Pentagon, and The White House. He was also honored at the White House for founding one of the top 100 companies by young entrepreneurs and was named a Global Shaper by the World Economic Forum.