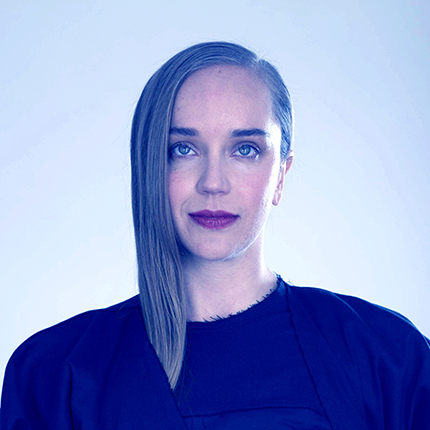 Sea Briganti
The H/L Ventures team is constantly available to tackle the inevitable (and daily!) start up challenges, they're hyperconnected to the people you need, and willing to expend resources to have your back – If H/L Ventures takes you on, consider yourself lucky, and get ready for blast off.
Chelsea F. Briganti ("Sea") is the co-founder and CEO of LOLIWARE, the world's leading seaweed-based material technology company dedicated to healing the planet by making single-use plastic obsolete.
As the CEO of an interdisciplinary team of expert scientists, food technologists, and seaweed biologists, Briganti developed LOLIWARE Intelligent Seaweed Technologies (LIST) – a category of materials made from seaweed (a regenerative and carbon sequestering input) that outperform paper products & bioplastics. LIST products look, feel, and act like plastic, but are made from 100% food grade materials and thus are designed to disappear either through compost or natural processes.
In 2019, the company launched the LOLIWARE's Straw of the Future – to replace the 360 billion plastic straws used annually worldwide that contaminate our oceans and harm marine life. Early adopters include Marriott Hotels, Pernod Ricard, MoMA, and 4 more launches in 2020.
Prior to founding LOLIWARE, Briganti graduated at the top of her class at Parsons School of Design (Industrial Design & Engineering) and went on to build innovation pipelines for global CPG companies Coca Cola, Pepsi, Nestle, and L'Oreal, with a lens on sustainable packaging and food tech. Raised in Hawaii, Briganti's deep connection with the ocean led to an unwavering commitment to eliminate single-use plastics and heal the planet. With LOLIWARE, Briganti and her team are pioneering a plastic-free future with products that are 'Designed to Disappear'.