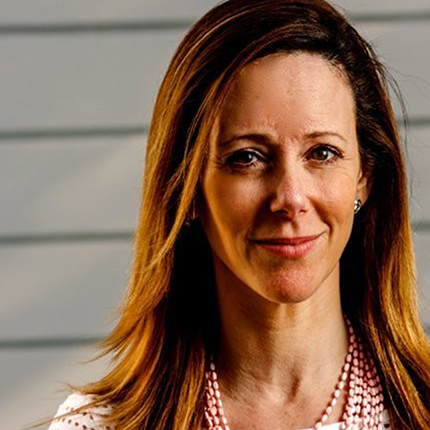 Catherine Berman
Catherine Berman is the CEO and Co-founder of CNote, an award winning investment platform delivering competitive returns with 100% positive social impact. She is a 3X entrepreneur with experience building and scaling profitable businesses with transformative social impact.
Prior to CNote, Catherine served as Managing Director at Charles Schwab where she led a strategy division focused on the future of finance incorporating behavioral economics and predictive analytics, and Senior Vice President at venture capital firm, Astia. Her last startup, Global Brigades, grew to a multi-million dollar business in a few short years and is now the global category leader and the world's largest student development firm operating in 5 countries. Catherine has worked with impact investments for over a decade, speaking at Google, Stanford University, Oxford University, SoCap, Coinbase and others about the importance of values-aligned investing.
Catherine is passionate about the intersection of money and meaning and believes finance can and should be an instrument for positive change.