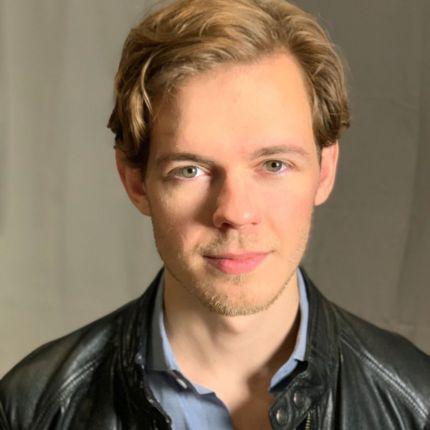 Ben Cook
Ben Cook is an entrepreneur and strategist with a passion for human complexity. Most recently, he took over & scaled Riva HQ before selling to Teal.
Ben originally joined Riva as COO in August 2021, pre-revenue, and led product development, user research and go-to-market strategy. After taking over as CEO in October 2021 and orchestrating a major pivot, the company scaled from $0 to $1m run rate in 6 months, with a 7:1 LTV:CAC on the 1st transaction. Riva negotiated over $100m in incremental salary across thousands of users before exiting in December 2022.
Outside of entrepreneurship, Ben spends his time researching, publishing, and lecturing at Harvard Business School on negotiation strategy. His work has been published in HBR and in the Negotiation Journal, and he has helped teach executive education courses at HBS, presented at conferences from the Harvard Law School/MIT Program on Negotiation and at international business schools globally, and – through the Program on Legislative Negotiation – has led keynote sessions and hands-on trainings on congressional dealmaking for the U.S. House and Senate.
Previously, Ben founded a consulting business focused on digital strategy in high-stakes scenarios, using sophisticated OSINT and network analytics to help organizations navigate global information chaos. He also served as Vice President at Lax Sebenius LLC, a negotiation strategy firm that works with leaders in the highest levels of business and government to achieve consistently superior results in their most important deals.
Before starting his entrepreneurial journey, Ben drove commercial growth strategy at Storyful – a startup focused on delivering intelligence and counter-disinformation services to major social media platforms, newsrooms and corporate clients worldwide – and helped craft change, crisis and issues management strategies for Fortune 500 companies at Weber Shandwick. In a past life, he consulted on developing novel brand-level approaches to countering Islamic State recruitment online for the Department of Defense, State, and a White House task force.
Ben studied the unconscious drivers of political belief at Duke's Sanford School of Public Policy, and in his spare time invests in and works to support the urban revitalization of Atlantic City, NJ.