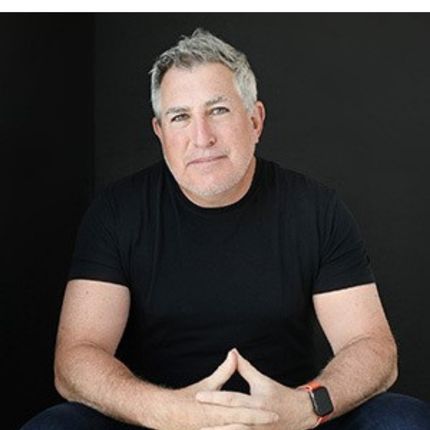 Aaron Cohen
Aaron Cohen is a serial internet entrepreneur who co-founded or led four startups and generated nearly $100MM for shareholders. 
He first became a startup CEO in 1998 where he served as CEO of Concrete Media, a website development and media company. In this capacity, he lead two companies– Concrete Media and its subsidiary Girls On (sold to Oxygen Media in 2000).
Aaron has a passion for teaching and believes in  callings – things we are meant to do. He knows he was meant to teach, and that's what he does best. Aaron teaches other CEOs, business owners, employees and students. He invests in two sectors: Technology and Cannabis.